Our Team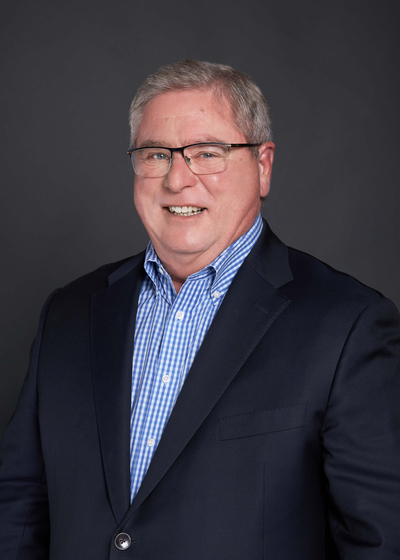 John Lewis Hepworth
Wealth Management Advisor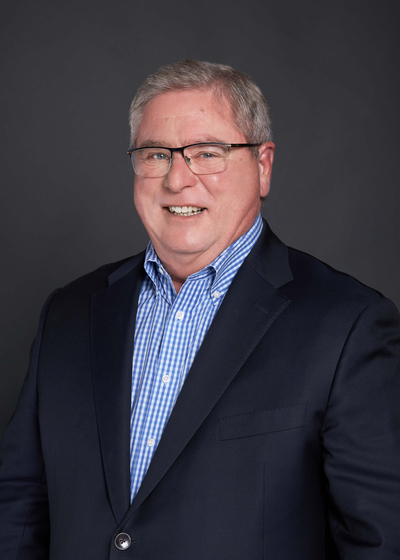 John Lewis Hepworth
Wealth Management Advisor
John discovered his natural talent for the financial-services industry after he moved to Idaho in 1986. As a policyholder with Northwestern Mutual, he was drawn to the company's reputation among leaders in the field. He quickly became an accomplished financial representative, reaching top statuses among agents in all stages of his career. His focus on wealth management was born from the desire to help clients problem solve. John's main goal has always been to make deep connections and lasting relationships.
At Hepworth & Associates, we identify and facilitate a holistic planning process. John helps clients with decision-making to enable them financial success; this can include protection in the form of life insurance, developing personal financial plans, assisting business owners in evaluating employee benefits and succession planning, and estate planning for families. Using a comprehensive approach, John collaborates with clients in tackling their top priorities and gives them the tools to prepare for important life events.
John has served on multiple committees over the years and has taught numerous educational seminars within the company. He is a trusted public speaker for national and regional meetings for Northwestern Mutual and a go-to financial representative when younger agents seek guidance. John has amassed honors over three decades with Northwestern Mutual, but in his words, he "would rather work on problems with clients than collect awards." Client retention rate is important to John and speaks volumes to his dedication and genuineness.
John is an avid fly-fisherman and enjoys domestic and international fishing trips. He owns a home in eastern Idaho and loves golfing and spending time with his family. John's motivation to make a positive impact on people's lives certainly shines through in his work and personal life.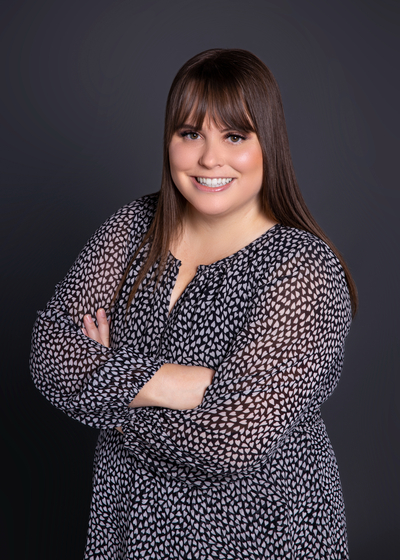 Christina J Bridgewater , CFP®, ChFC®, CLU®
Wealth Management Advisor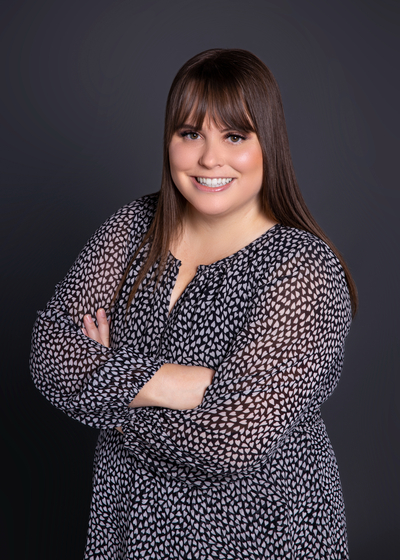 Christina J Bridgewater , CFP®, ChFC®, CLU®
Wealth Management Advisor
Christina joined our team in April of 2015. She is a CERTIFIED FINANCIAL PLANNER™, professional, and has earned the Chartered Financial Consultant, and Chartered Life Underwriter certifications. Christina is committed to being there for you in every step of your financial journey. She truly loves people and is uniquely gifted to advise and help you in any area of your financial life. You can consider her a resource for any questions you have in any area of financial planning.
Through open communication, she will listen to understand what is most important to you and your family and help you confirm your ultimate goals. She'll combine her knowledge with others' in our firm to develop a personalized strategy and dynamic financial plan to empower you to achieve your goals. Her objective is to provide you with tools and guidance to achieve the peace of mind you desire and secure your financial future.
Christina and her husband, Jesse, are both Boise natives. In her free time, Christina likes to golf, read, and hike in the foothills with her dog, Riley.
Registrations:
Series 7 and 66, Life, Disability, and Long-Term Care Insurance.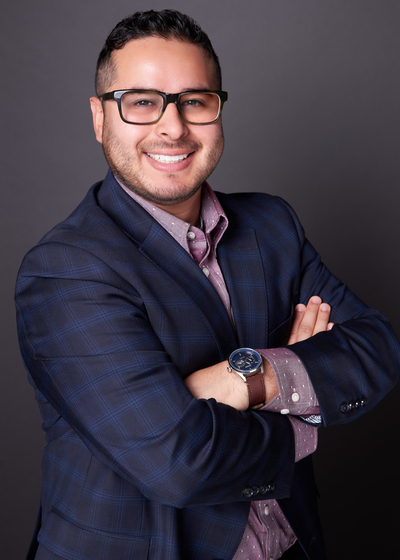 Fabian Soto
Workflow Manager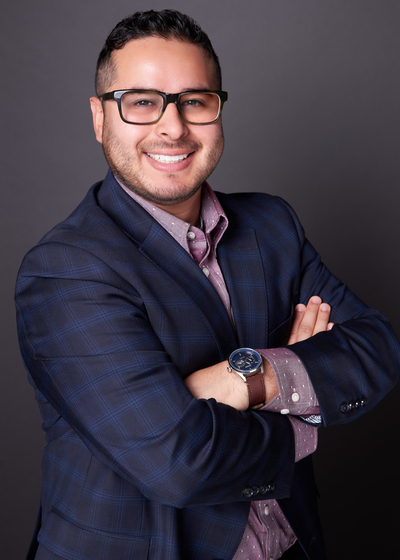 Fabian Soto
Workflow Manager
Fabian joined the Hepworth & Associates team in 2021. Following earning his bachelor's degree in Mathematics from the College of Idaho, he operated within the financial-tech industry while interacting with global reinsurance companies spanning from North America through Europe and South East Asia. His experience leading client relationships and project management has brought him to our team as Workflow Manager.
As Workflow Manager, Fabian is focused on reviewing, implementing, and enhancing internal administrative functions to provide increased support and accuracy for both our clients and financial advisors.
In his free time, Fabian enjoys camping and fishing with friends as well as spending time with his family and Old English bulldog, Moose.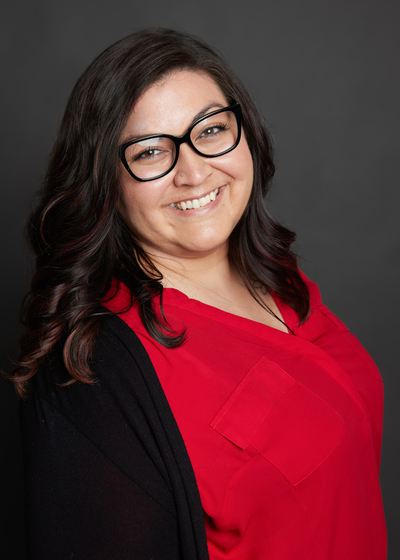 Annie Keene
Client Service Representative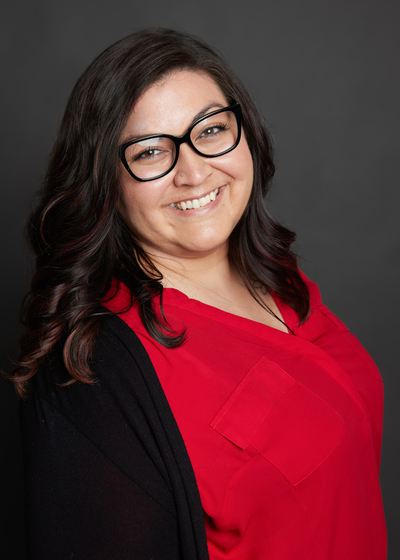 Annie Keene
Client Service Representative
Annie joined Hepworth & Associates in May of 2022. She is a proud Idaho native, being born and raised in Meridian, and brings with her a degree in Agricultural Education and Life Sciences from Iowa State University and over 9 years of administrative and support experience for both external and internal operations. 
Although she is new to the financial services industry, Annie is passionate about serving and building relationships with others.  She is excited to use her experience to support both clients and the team while also soaking in the knowledge and expertise her associates provide.
In her free time, Annie enjoys gardening, bike rides with her husband, watching the hummingbirds from her patio, and spending time with friends, family, her two dogs Ollie and Freddie, and three guinea pigs Phoebe, Delilah, and Mouse.